Thanks to a talented group of Atlanta wedding professionals, Sydnie and Tyler were able to get married in Atlanta instead of St. Simons after the venues had to cancel for Hurricane Irma. Courtney Buchanan and Amanda Oldeen of Fete & Figs had already been helping the couple plan their dream wedding on St. Simons Island, Georgia. But with the news of the impending hurricane and cancellations, Courtney faced a huge challenge: planning a wedding in Atlanta in 2 days.
Kudos to Courtney and to all of the other Atlanta wedding pros that stepped up to help Sydnie and Tyler so they did not have to postpone their big day. Enjoy some of their pics below.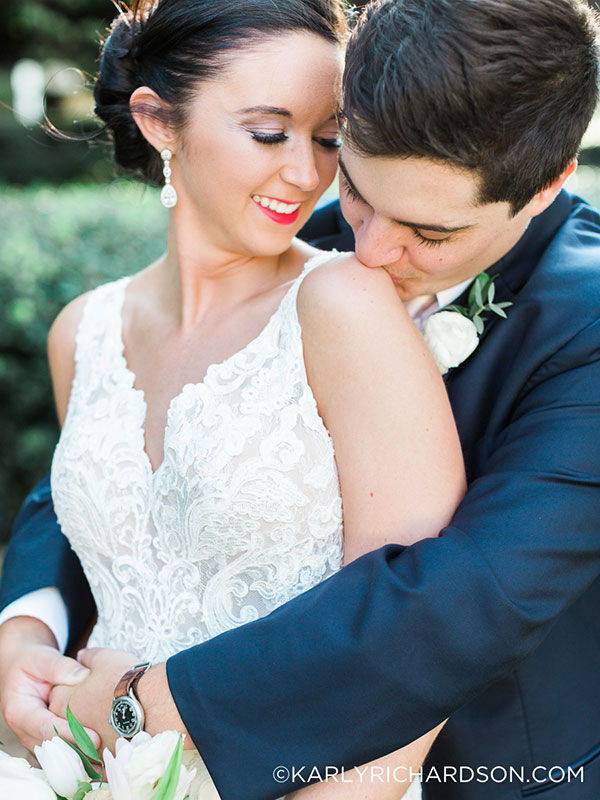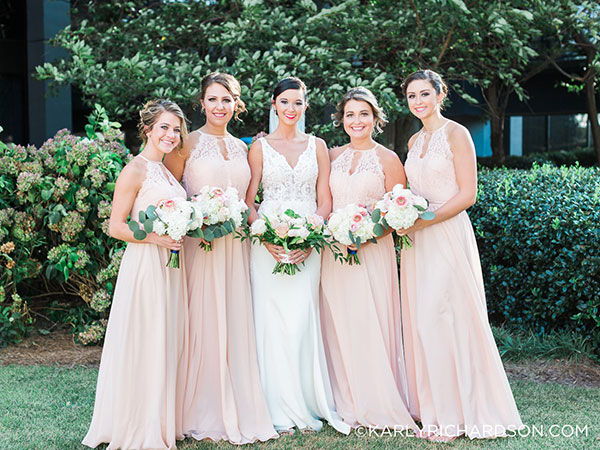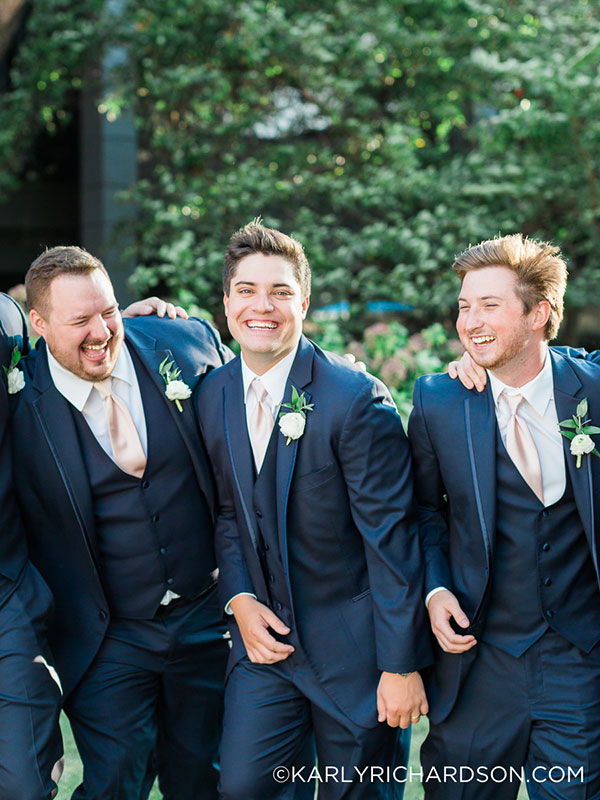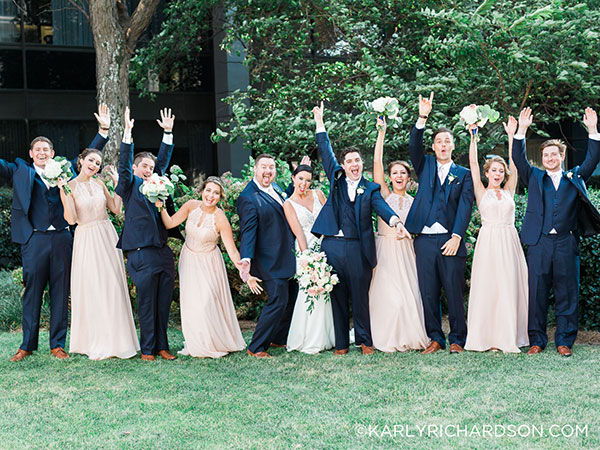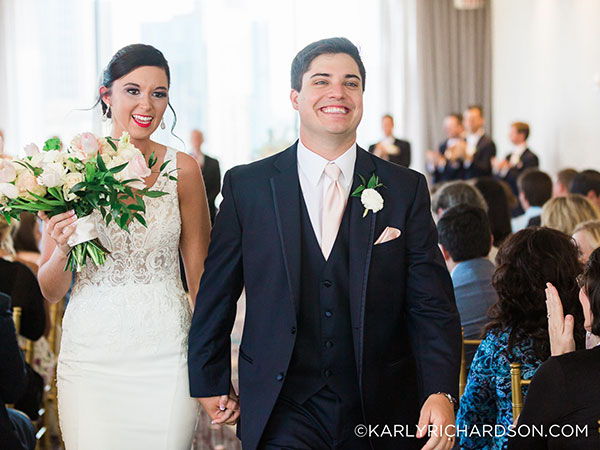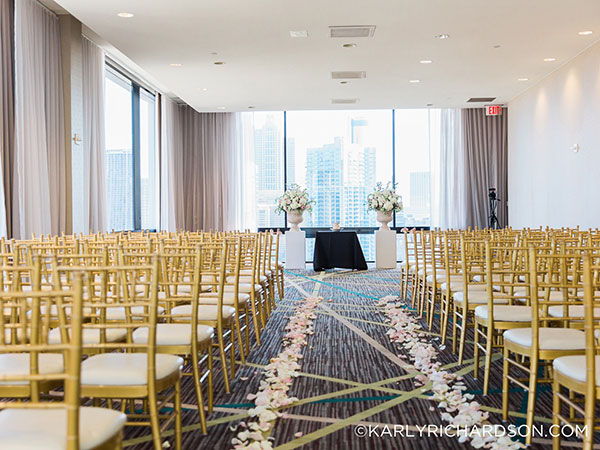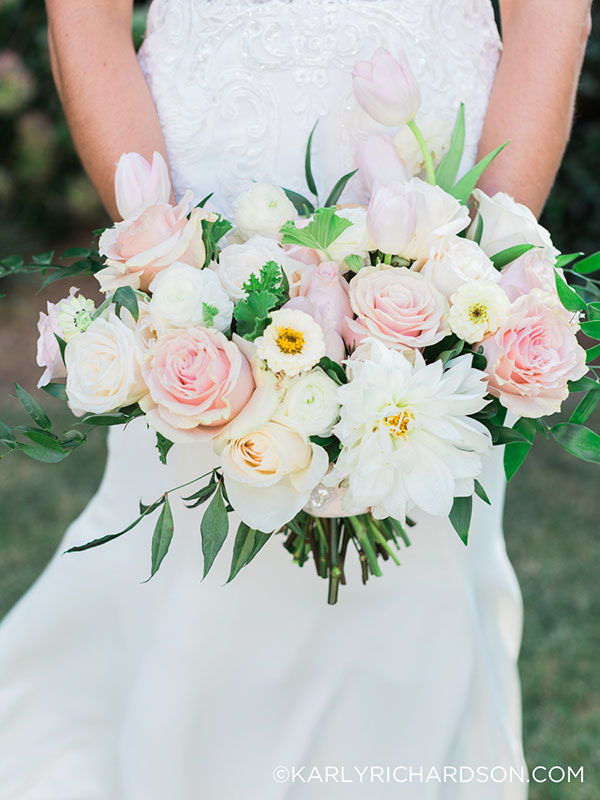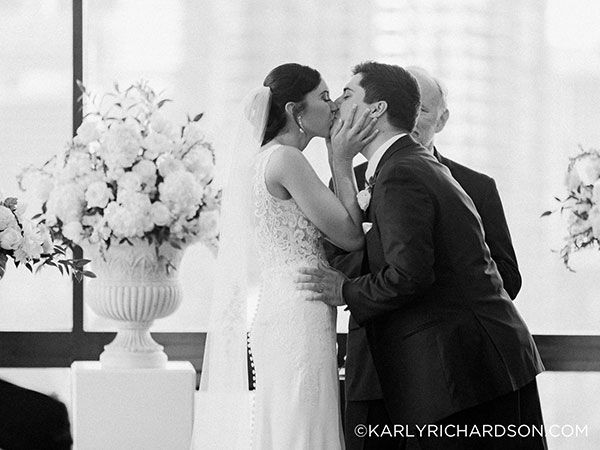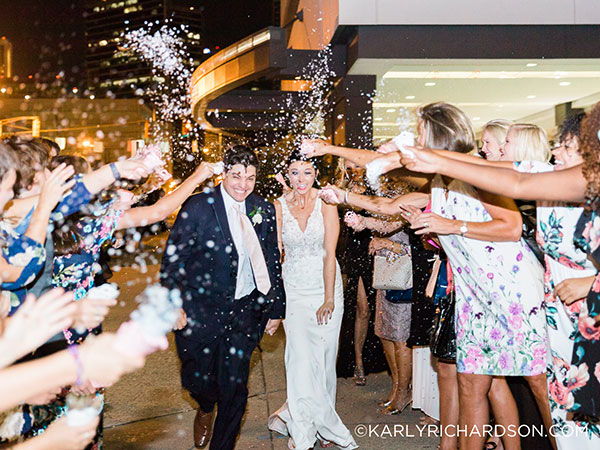 Atlanta Wedding Pros That Pulled This Off
You can see more photos here. Thanks to Fete & Figs for sharing the story with us!
---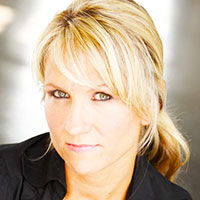 By Lei Lydle, Founder and Editor of AtlantaBridal
A leader and innovator in the wedding industry for 20 years, Lei is a Georgia native and has been featured on CNN, 11Alive, Star94 and other TV, Radio, Internet and Print media. Lei has also represented Slim-Fast and speaks all over the Southeast on weddings and marketing in the wedding industry. Lei is the proud Mom of two and lives in the Atlanta area.
---